ColourWorks Painting Design,
Your Expert Toronto Painters
ColourWorks Painting Design specializes in custom-painting Toronto homes and commercial spaces with inspired creations in colour.
View Project Gallery
Award-Winning Commercial & Residential Toronto Painting Services
Painting Perfection With an Eye For Design. Proudly Painting Toronto Homes and Commercial Properties Since 2002.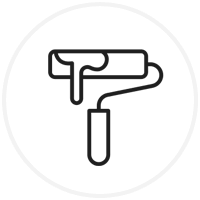 As Toronto's top-rated interior home painting contractor, we are uniquely focused on your home, property and design vision.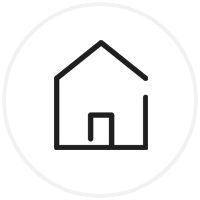 Painting residential exteriors is the most cost effective way to add beauty, value and protection to your home in Toronto.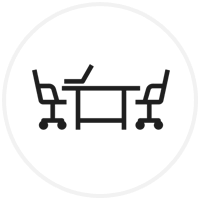 ColourWorks Painting offers a complete range of commercial painting services to help your Toronto business look its best.
To meet the highly specialized needs of Toronto condo painting customers, ColourWorks Painting offers services designed to maximize space while preserving air quality.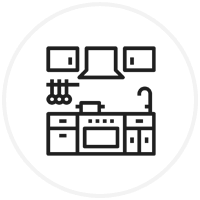 When new cabinetry isn't an option, ColourWorks Painting contractors have the expertise and creative vision you need to paint or refinish the cabinets of your Toronto area home.
Why Choose ColourWorks Painting Contractors & Painters?
ColourWorks Painting Design adds value, beauty, and protection to your Toronto area property.
Learn Why Choose ColourWorks Painting